Here are the dress-up day themes for next week: Monday - flannel/plaid day Tuesday - favorite Christmas character Wednesday - Ugly sweater day Thursday - PJ day Should be fun!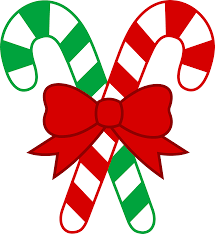 The Giving Tree tags are up at CJ's Country Store. If you would like to give a cash donation, please stop by the office. Thank you for your support in helping our students.

This is just a reminder of the Covid vaccine clinic, including the booster shot, tomorrow at the school clinic. This is voluntary, and the clinic is available for anyone 5 years on up. It will run from 10:00 a.m. until 5:00 p.m. If you have questions, please contact our school nurse, Stacy Bingham.


With the snowy season upon us, please have your child wear appropriate clothing to school for recess time. If your child needs clothing, we have Riki's Room where we are happy to give them what they need. Riki's Room is actually tomorrow, so please let your child's teacher know if they need anything.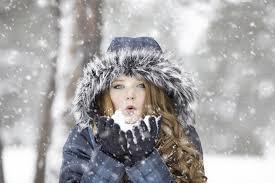 Athletic Schedule: Athletics December 6-11 December 9 High School Basketball Calvin Hiatt Memorial Tournament 12/9 Girls Varsity Powder vs Echo New Gym 4:00 Boys Varsity Powder vs Echo New Gym 5:30 12/10 Girls Varsity Powder vs Prairie City New Gym 6:00 Boys Varsity Powder vs Prairie City New Gym 7:30 12/11 Girls Varsity Powder vs Union New Gym 4:30 Boys Varsity Powder vs Union New Gym 6:00 Middle School Boys Basketball Cove tournament 12/10 A Team vs Joseph 3:00 12/10 B Team vs Joseph 4:00

There is a athletic banquet on Wednesday at 7:00 in the cafeteria. If you played fall sports, please attend and bring a dessert.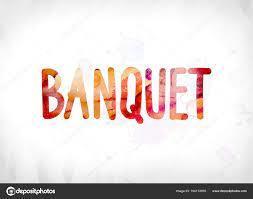 The holiday concert is happening this year! All Kindergarten through grade 5 students as well as the choir and band students are ready to kick off your celebrations. Join us with your loved ones in the old gym for an hour of fun and holiday spirit on Wednesday, December 15 at 6:00 pm. The concert will last one hour. See you there!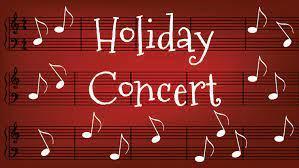 Here is an opportunity you might be interested in. Check out the flyer.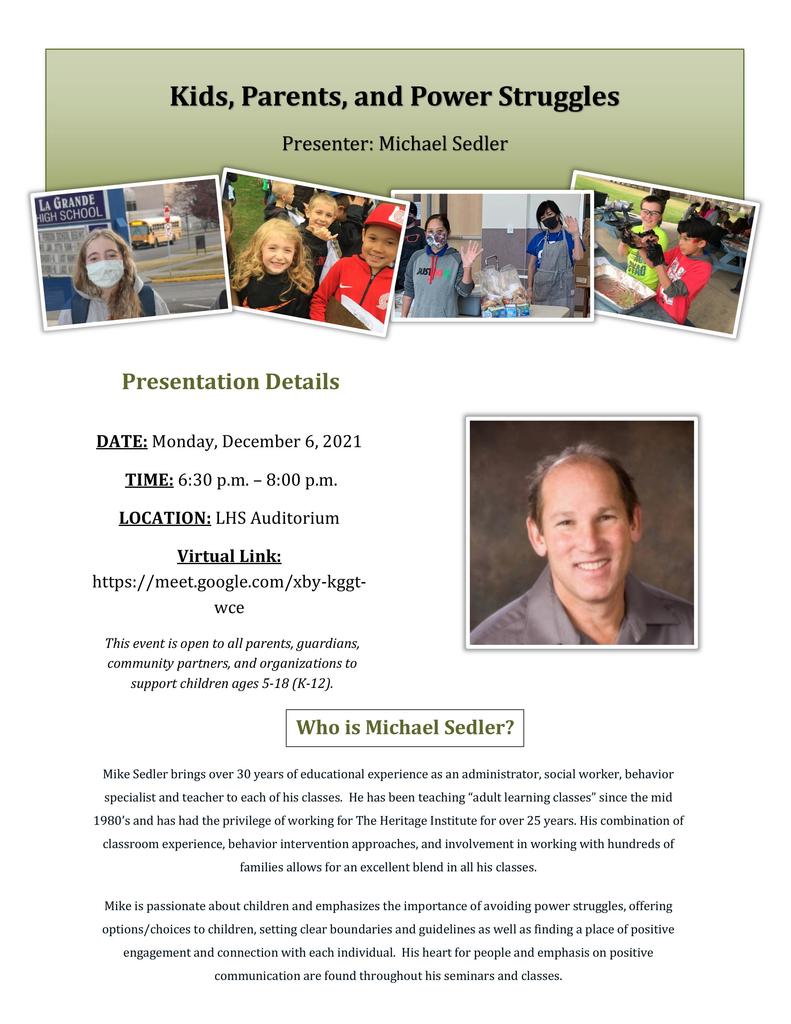 There will be a Covid vaccine clinic, including the booster shot, for anyone who is 5 years or older on Wednesday, December 8th at the clinic on campus. The vaccine clinic is voluntary and will start at 10:00 a.m. and run until 5:00 p.m. If you have questions, please contact our school nurse, Stacy Bingham.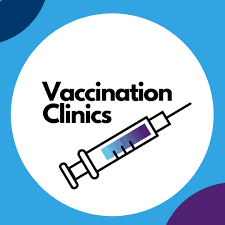 We are looking for somebody to join our awesome team of employees. Please share this opportunity and call the District if you have any questions.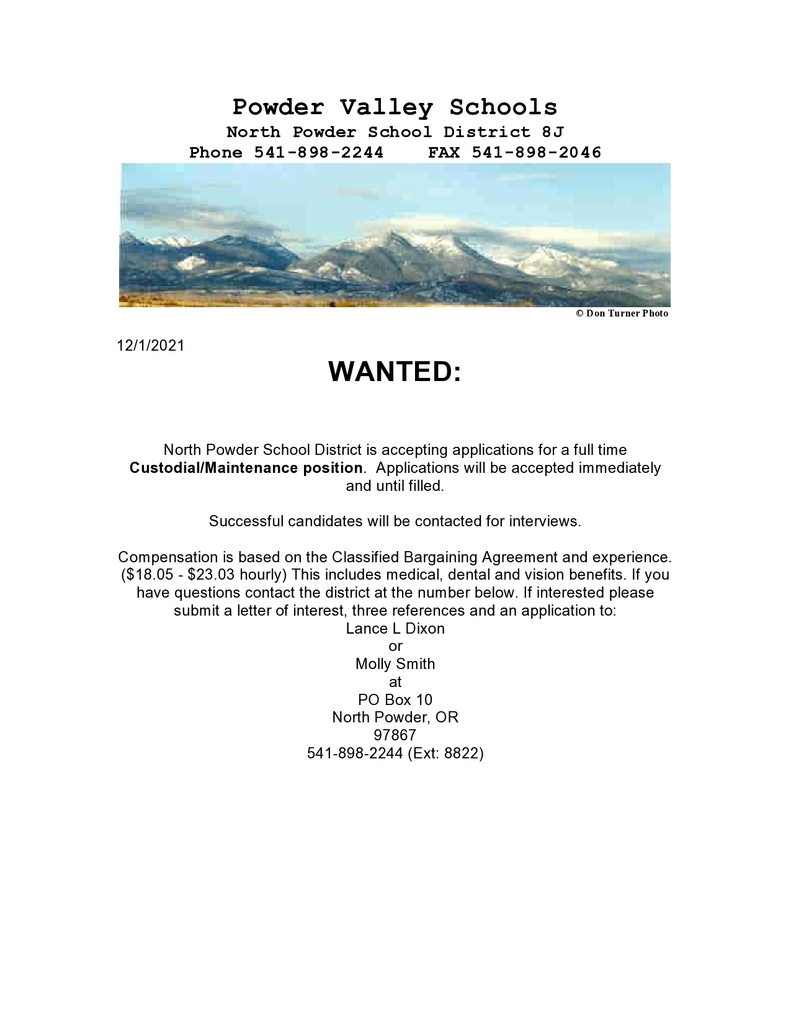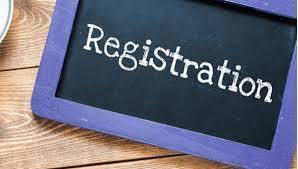 We are super excited for the championship game tomorrow starting at 1:00 p.m. at the BHS football field. Just a reminder that the school district is hosting a tailgate party starting at 11 in the parking lot next to the visitor's side of the stadium. We will have hamburgers and hotdogs on the grill and will serve until 12:30. Please bring your family and your chairs, along with your Badger spirit. We have also invited the Adrian Antelopes, and look forward to celebrating an awesome day of football. It is wear blue day for the Badgers. If you are making signs, they must be no larger than 8 ½" by 11". Masks do not have to be worn at this event. Tickets need to be purchased online at
https://osaa.org/shop/tickets
. If you need help, please find Mr. Dunten or Mrs. Smith. Go Badgers!


We just received word from OSAA that masks are not required at Saturday's football game. We can't wait to see you and your crew there cheering on the Badgers!


For our athletic events, please use NFHS -
https://www.nfhsnetwork.com/
or anything that comes from the OSAA website. Unfortunately, different entities try posting on our Facebook page, and those are SCAMS. We will try and delete them as they come in, however, do not put any card information on those sites. Only use NFHS or OSAA. Go Badgers!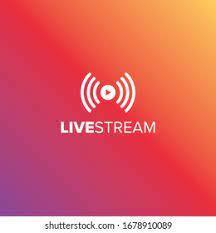 Hey Badger Fans! We are beyond excited to support our high school football team in the championship game for the State 1A football game. They are playing in Baker City, Saturday, November 27th at 1:00 p.m. Let's pack the house. The NP School District is hosting a tailgate party in the main parking lot at Baker City starting at 11:00 a.m. until 12:30 p.m. The football team will walk through the tailgate upon their arrival at 11:00 a.m., and then again at 12:15 p.m. when they head to the field. The school is providing burgers, hotdogs, and chips. We look forward to seeing you there! Tickets must be bought beforehand. Please go to this site to purchase.
https://osaa.org/shop/tickets
Also, masks are required at all OSAA sanctioned events, as well as the Baker School District. Go Badgers!


Please join us in a send-off for our football team that is heading out to the semi-finals in Bend. We will start at the school at noon, Friday, November 19th, head down fourth street to A Street, and then hit the highway on out to the freeway. Join us on the route to give this team so hometown love. Let's go Badgers!



We have some great news! Girls who are thinking about playing middle school basketball, the games will be on Thursdays and Saturdays so those who wish, may take part in the Ski for the Health of it! Get your registration into the office.