Today in third grade is Wacky Wednesday. They are having a great time!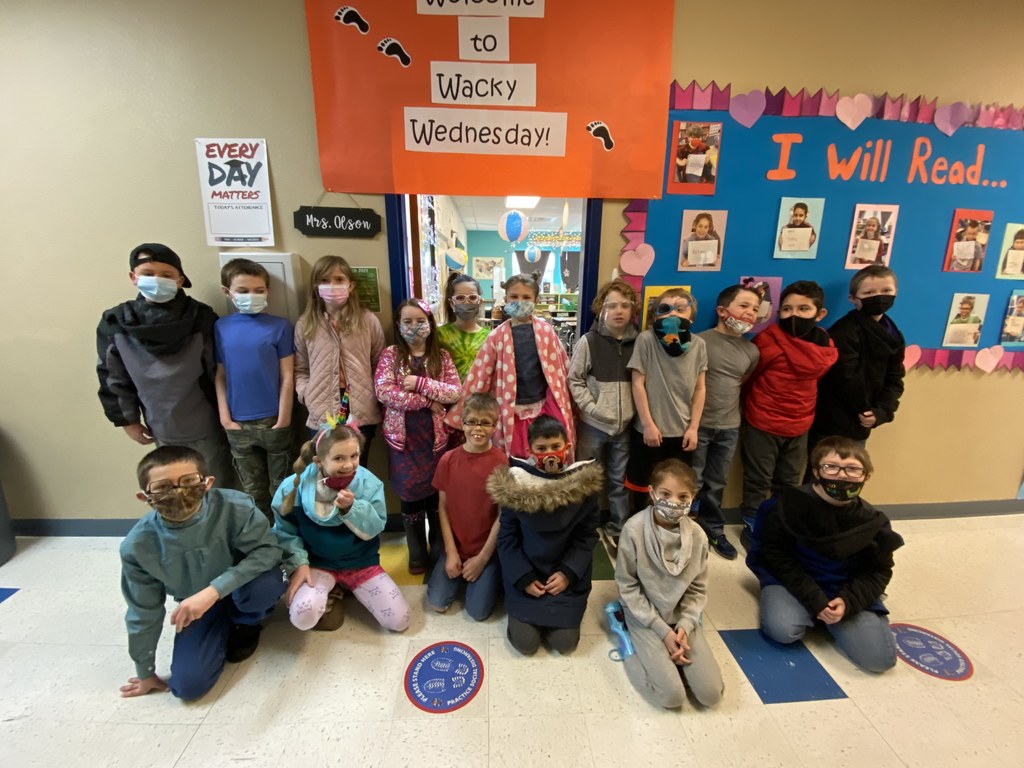 The class of 2025 is having a fundraiser where you come in and paint your own mug. Check out the flyer. This looks like fun!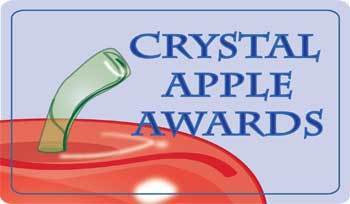 There is NO SCHOOL in the North Powder School District for SPRING BREAK from March 22-26. Have a safe and wonderful break! School resumes on Monday, March 29th.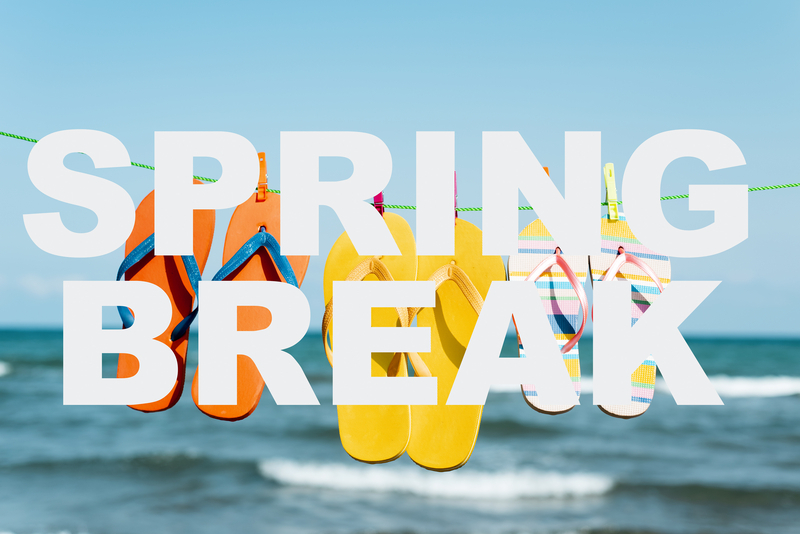 March 1 -5 is Classified Employee Appreciation Week. Our district thanks all of our classified employees working hard every day to provide safe schools, nutritious meals, student success and so much more!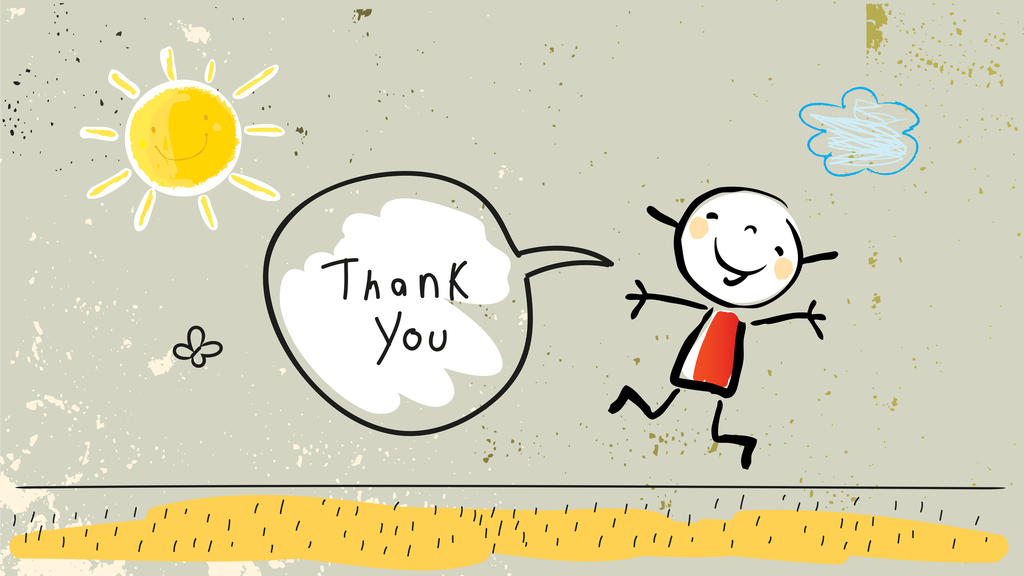 EXTRA, EXTRA, READ ALL ABOUT IT: Please see the following requirements in order for our school to offer Football. In High Risk and Extreme Risk counties, where COVID-19 remains more widespread, schools and other sports organizations can opt-in to resuming outdoor full contact sports with additional protocols in place.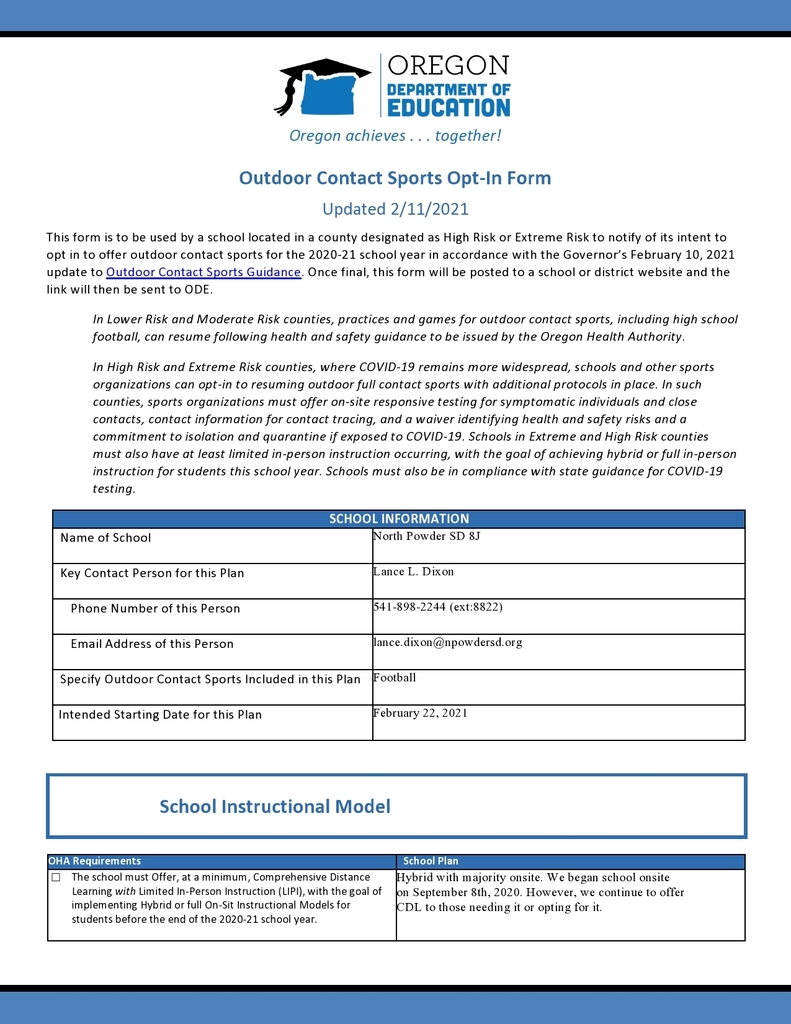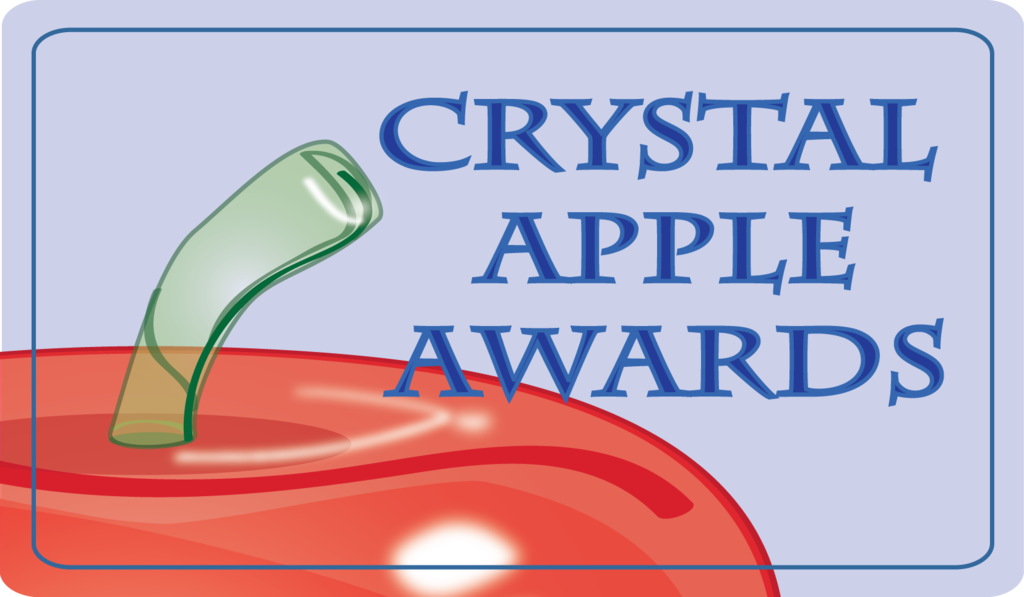 Are you interested in becoming a school bus driver? If so, check out this flyer!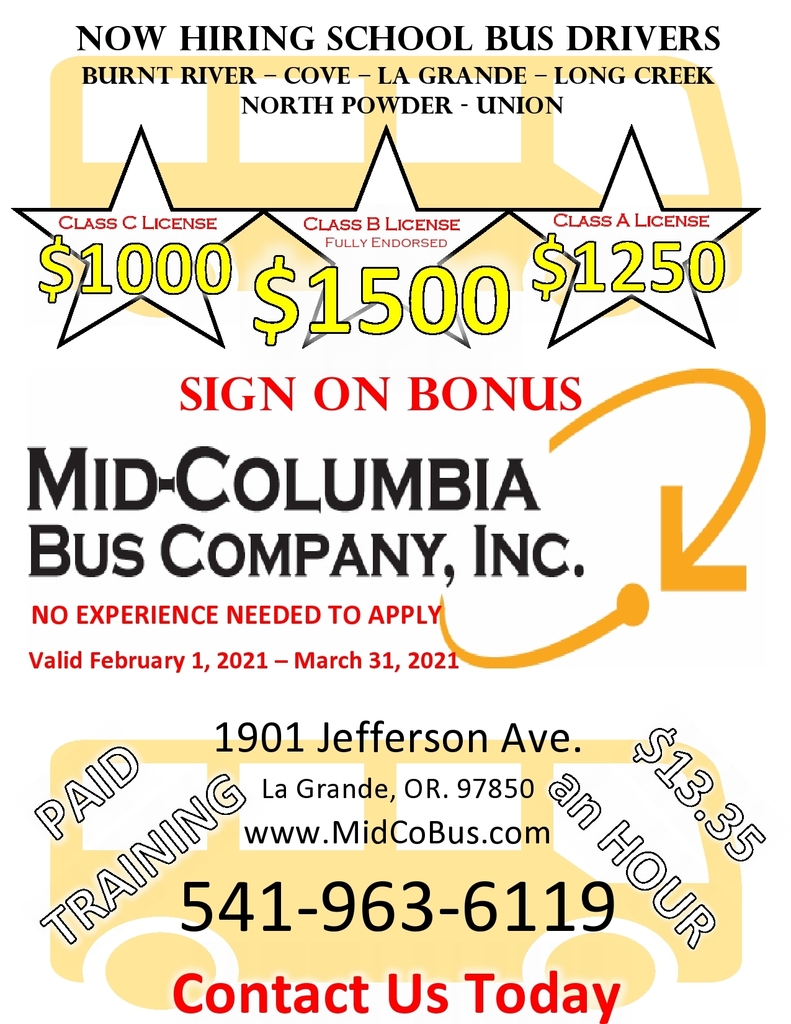 Please check out the job announcement for the position of Custodial and Maintenance Technician and Supervisor. Please contact the school if you have any questions.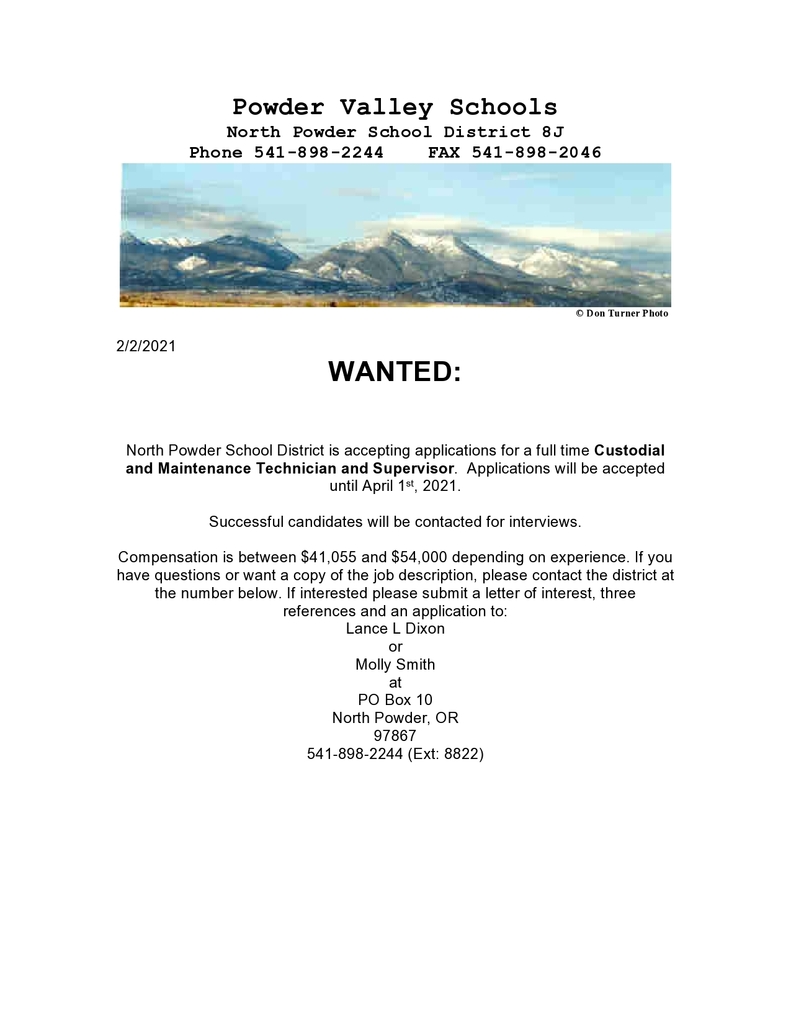 We are celebrating our school counselors during National School Counseling Week, February 1 -5, which highlights the tremendous impact school counselors can have to help students achieve school success. Thank you!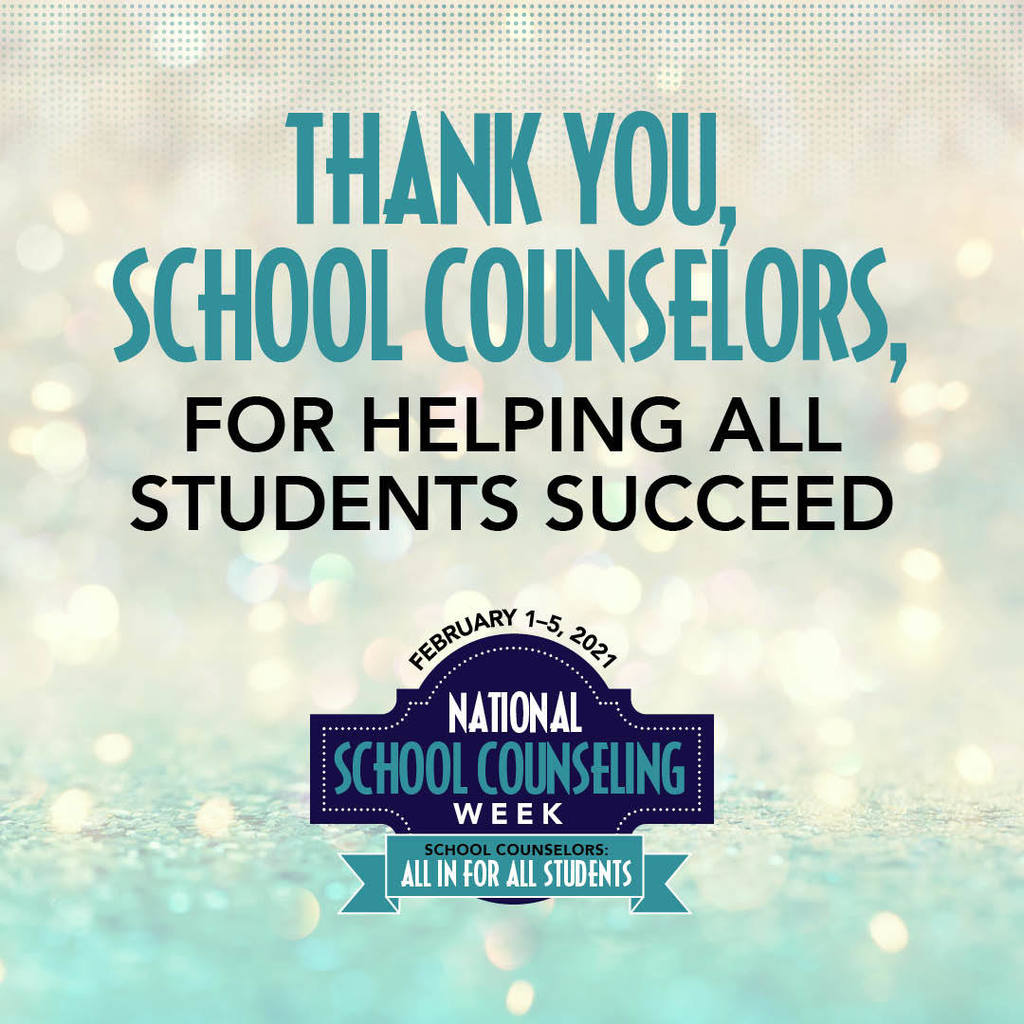 North Powder School District will be closed on Monday, February 15th, in observance of Presidents' Day.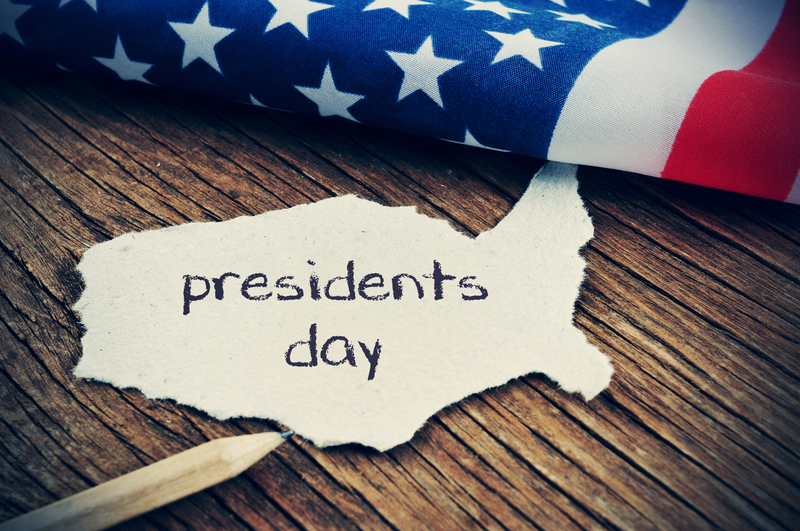 The district has learned that we have at least one student who tested positive on Friday and were at school Thursday. In order to do a thorough cleaning and sanitation of facilities, complete contact tracing and protect all students and staff, there will be no school tomorrow. Unless, there are extenuating circumstances school will resume on Tuesday as planned. The district will keep you posted.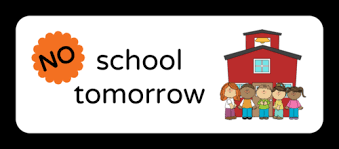 North Powder School District will be closed on Monday, January 18th in observance of Martin Luther King, Jr. Day.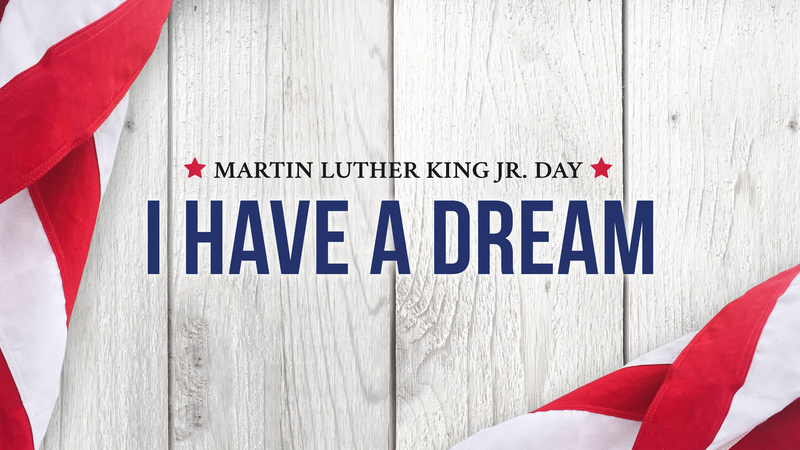 Nominate your favorite teacher for Oregon Teacher of the Year by January 31, 2021. Anyone can nominate a teacher by visiting this link:
https://oregonteacheroftheyear
...

Thank you to our School Board! January is School Board Recognition Month. The Oregon School Boards Association honors those who serve on Oregon's 197 local school boards, 19 ESD boards and 17 community college boards.

Here is an opportunity for families and parenting. Check out the flyer!