The halibut feed is scheduled for May 7, 2022. We are excited to host this event in person. Tickets will go on sale March 14th. Please check out the flyer on our website and Facebook page.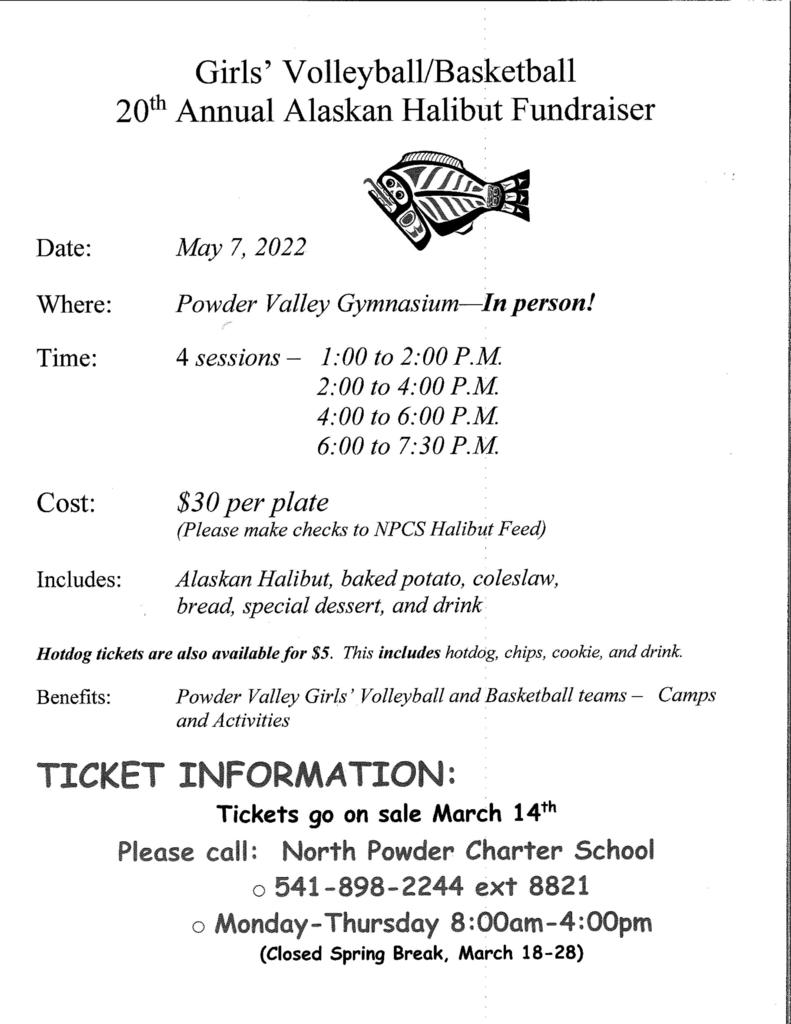 The Badgers win! We will have school in the morning. Yahoo!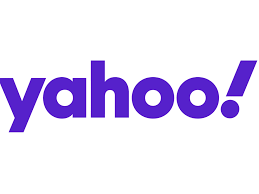 Don't shoot the messenger. We know the online ticketing for the OSAA games have caused some stress. Please call OSAA, as they are in charge of this system. There are also OSAA representatives at the tournament you can talk to. OSAA's number is (503) 682-6722. Go Badgers!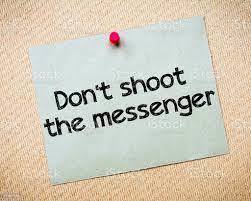 As we head into the State basketball tournament, we want you to be aware of the spectator conduct expected. Spectators are not permitted to have artificial noisemakers. Spectators shall not be permitted to use vulgar/offensive or racially/culturally insensitive language or action. Spectators who fail to comply with Association or site management spectator conduct expectations may be expelled from the contest.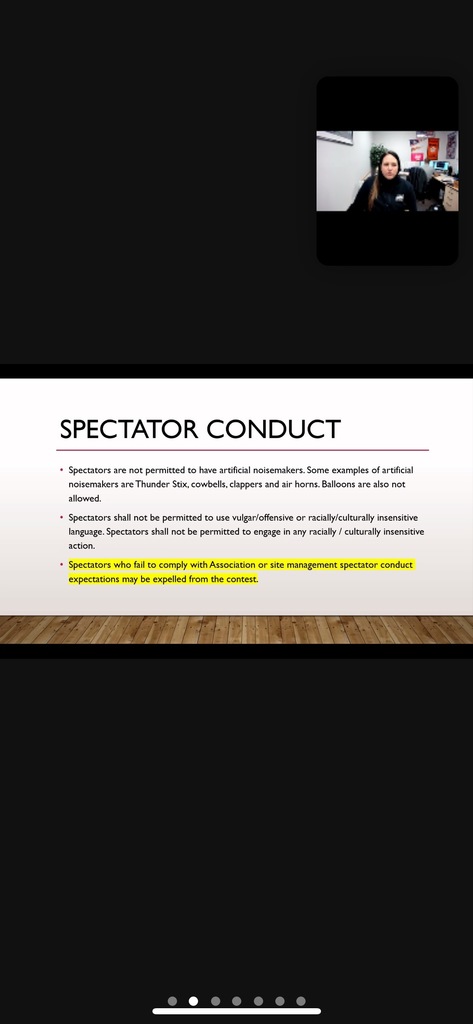 It's Talent Show time. Please check out the information on our website or the flyer.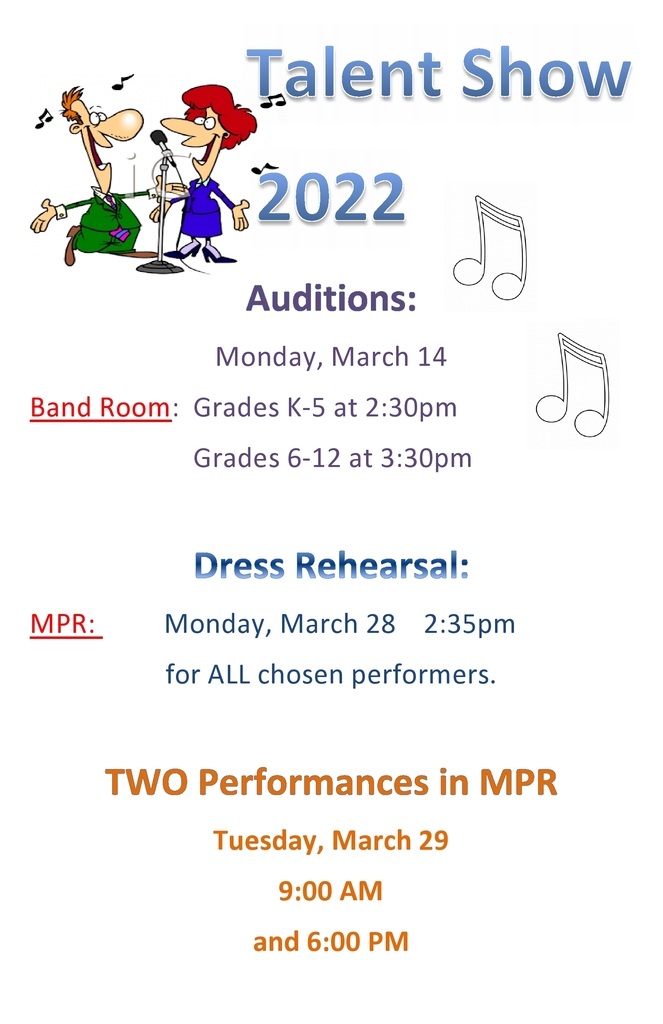 If you are going to the state basketball game to cheer on the Badgers, wear your Hawaiian attire! Go Badgers!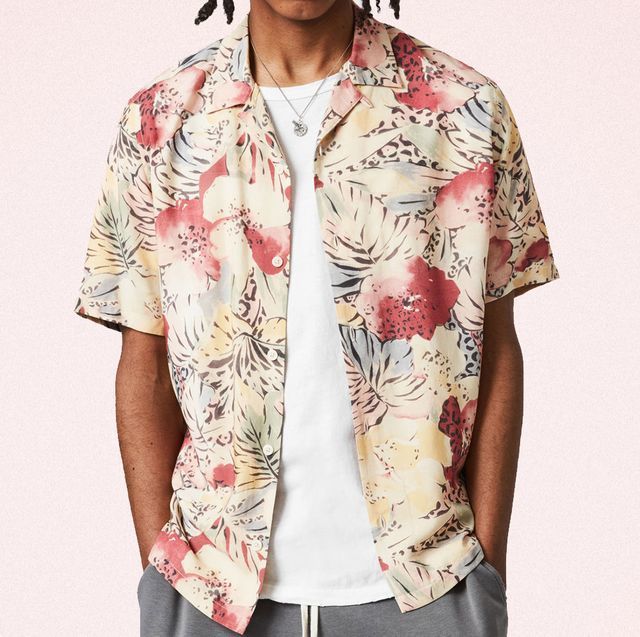 Friday School is occurring this Friday from 8:00 a.m. until 12:00 p.m. in Ms. Hamann's classroom. If your child is failing a class, we recommend they come in for help. If you would like to sign your child up, please call the office. Some teachers have emailed parents about Friday School, so please check your email. Thank you!

Our boy's basketball team plays in the State tournament this Wednesday at 8:15 p.m. If our boys win Wednesday night, they won't play again until Friday. If they lose, they will play at 10:45 a.m. Thursday morning. We will not have school until 1:00 p.m. and will run 5th, 6th, and 7th periods then. You can check the scores at osaa.org. If you are attending the games, you must pre-purchase tickets online at
https://osaa.org/shop/tickets
. Go Badgers!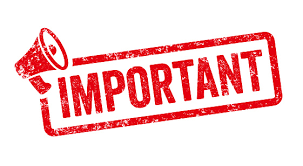 From OSAA: Historically we've provided the option for patrons to purchase all-session tickets, good for any game of the championship. With our move to digital ticketing, that format has proven to be more difficult as we are not accepting transactions on site, but we have come up with a solution. Beginning this afternoon (Friday), all-session passes will be made available through HomeTown ticketing (see directions below). Individuals will process their transaction and the OSAA staff will leave a physical ticket(s) for them at will call at the event. You're welcome to forward this e-mail or copy and paste below for your communities. We will also use our social media channels to get the word out. These tickets will not be digital – they will be a paper ticket like previous years. We have adult and student all-season passes available. A key note is that all-season passes must be PRE-PURCHASED before arriving at the final site. The deadline to purchase for Baker is Tuesday, March 1 at 8am. After that date the ability to purchase all-session passes goes away and fans will have to purchase each game individually they wish to attend at the championship. If someone wants to go to the full tournament, this is their opportunity to do so. Direction: Visit
www.osaa.org/tickets
Click on Basketball Click on Boys or Girls Basketball Click on 1A Scroll to the bottom of the list of games – select All-Season Pass Add tickets to your cart and check out. Purchaser will receive a receipt – OSAA staff will be notified and leave a physical paper ticket at will call at Baker HS that is good for all sessions of the 2022 State Tournament (Boys & Girls)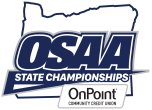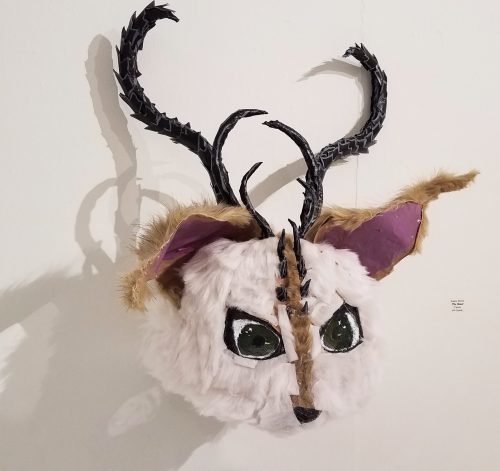 We have multiple positions open. Please check out the flyer or our website. Please consider joining our great team!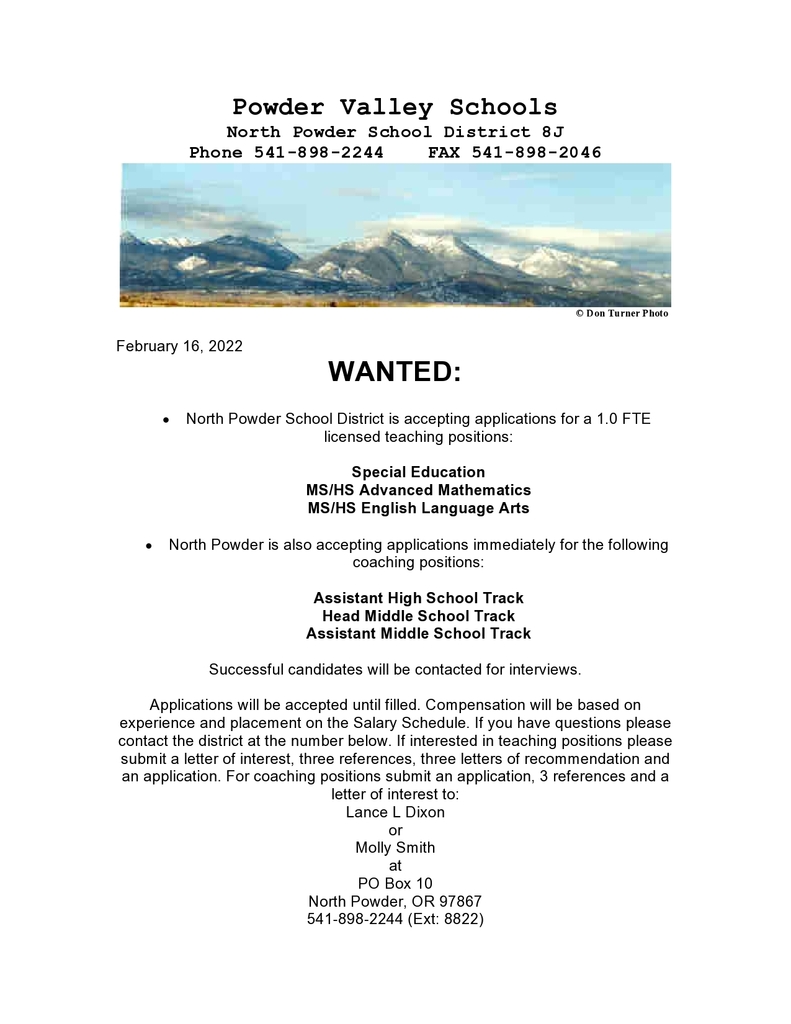 If you want to pre-purchase tickets for the play-off basketball games, please follow this link. You may also purchase tickets at the door. Students five and up are $5 and adults 19 and over are $8.
https://www.osaa.org/tickets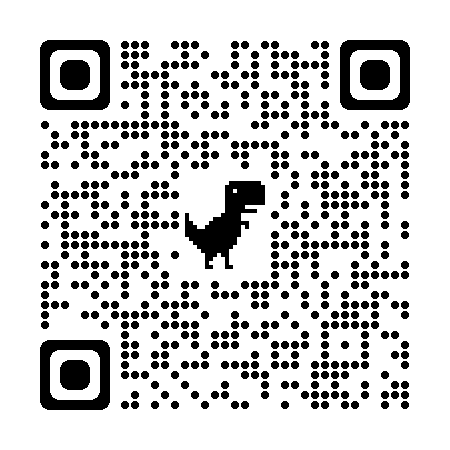 Our boy's and girl's team have made it to the next level. We will be hosting games this week. Boys will host Tuesday at 6:00 p.m. against Condon. Tickets can be bought at the door as well as online. We will post that information when we get it. The girls will host Trout Lake at 6:00 p.m. on Wednesday. Let's pack the gym and cheer on our Badgers! Go Badgers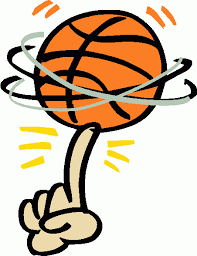 The Badgers girls win! They will play in the championship game tomorrow at 1:00 p.m. at the Baker High gymnasium. Way to take care of business ladies!


Just a reminder that today is Early Release. School is out at 3:08 and buses run at 3:15 p.m. We use this time for professional development with our staff.

If your high school student is interested in the trap club, there is a meeting tomorrow evening at 6:00 p.m. at the North Powder fire station. Please check out the flyer for more information.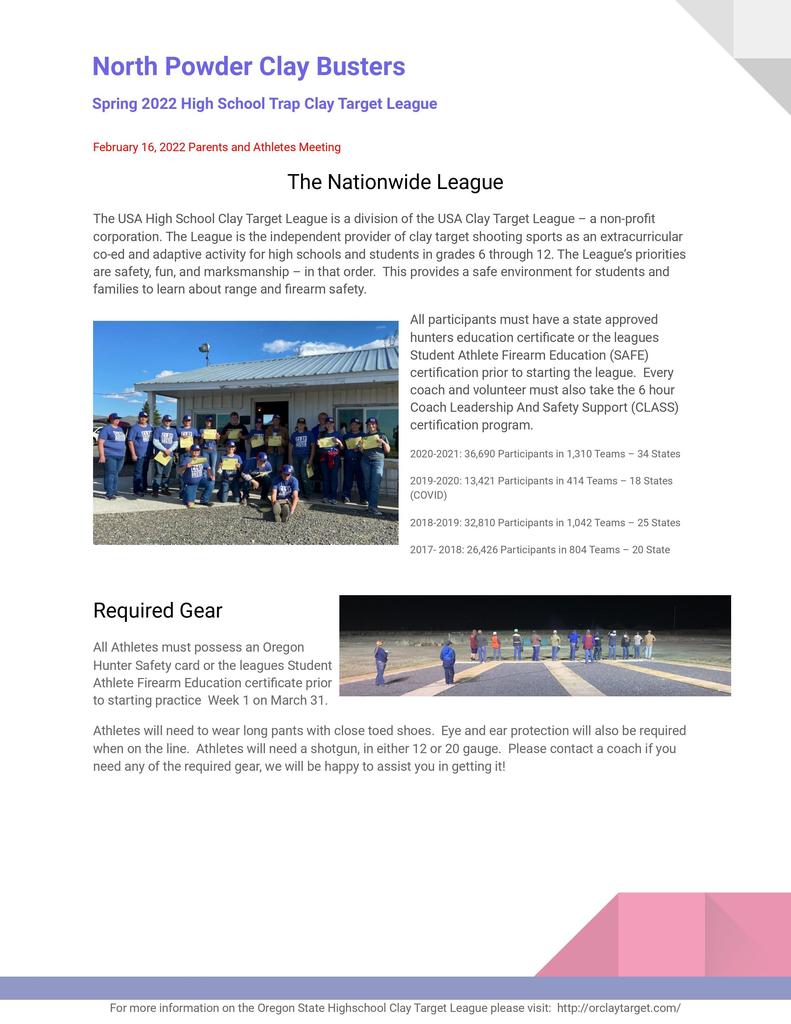 If you are interested in baseball, please read... BHS Baseball Update 1) Practice begins Monday Feb. 28 at 4:00 PM in the hitting complex. We will be on the field if at all possible. Always be ready to go 15 minutes early! 2) Pitcher / Catcher Pre-Season Workouts Week of Feb. 14 Monday/ Wednesday 4:00 - 6:00 PM Split Groups Tuesday/Thursday 4:00 - 6:00 PM Split Groups Week of Feb. 21 Monday/ Wednesday 4:00 - 6:00 PM Split Groups Tuesday/Thursday 4:00 - 6:00 PM Split Groups See attached sheet for rosters of which players will be in each group Practice Schedule for the first two weeks will be as follows: Week of Feb. 28 Monday 4:00 - 6:30 PM Tuesday 4:00 - 6:30 PM Wednesday 4:00 - 6:30 PM Thursday 4:00 - 6:30 PM Friday 4:00 - 6:30 PM Saturday 11:00 AM - 1:30 PM Field Prep from 2:00 - 4:00 PM Week of Mar. 7 Monday 4:00 - 6:30 PM Friends of Baseball Fundraiser will begin Tuesday 4:30 - 6:30 PM Wednesday 4:00 - 6:30 PM Thursday 4:00 - 6:30 PM Friday 4:00 - 6:30 PM Friends of Baseball money due on Thursday Mar. 17th. 3) Reminder that you need a current physical on file with the BHS office and your insurance information must be turned in. If you have played a sport this year already, you are fine and only need to worry about your fees/fines and Pay-to-Participate. You will be given a purple card from the office when you are cleared to play. You need to bring that card to tryouts. You must register for spring sports on Family Link. If you have any questions about how to do this, please stop by and visit with Mr. Gonzalez. 4) As you begin buying gear, please buy cleats that are white, black, gray, purple, or gold. 5) Wear baseball attire to practice. If you don't have baseball pants, let me know. You will be getting all your Baker baseball gear after tryouts and you will pay for that with the Friends of Baseball fundraiser. We will be outside for the first part of practice so dress accordingly. Bring cleats as well as running shoes. 6) If you have not been Impact tested this school year, you need to get your baseline test completed on Friday February 11th or 18th from 8:00 AM to Noon. This is required to start practice on Monday February 28th. 6) Any other questions, please contact Coach Smith at 541-519-5471 or at
timothy.smith@bakersd.org
Practice the Way You Want to Play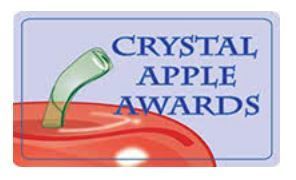 In 2021, the state legislature directed the Oregon Department of Education (ODE) to review state high school graduation requirements. My program at Portland State University, Oregon's Kitchen Table (
https://www.oregonskitchentable.org/
), is working with ODE to gather input from people across the state about this topic. Oregon's Kitchen Table will be holding an online (Zoom) community conversation for community members in InterMountain ESD on 3/1, 3-5 pm. Participants can register here REGISTRATION LINK to attend. This meeting is open to community members in InterMountain ESD. We hope to especially hear from parents and students, including recent high school graduates, in your region.