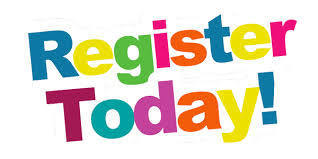 The North Powder School District has moved the start date with students to September 8, 2020. This change was made due to a district determination that it would be in the best interest of families, students, and staff to delay the first day of school with students. In order to prepare for Comprehensive Distance Education per current ODE guidelines, there is additional professional development and planning that will need to occur for staff, students and families. This professional development will include online curriculum training, implementation of the district's operational blueprint for onsite education, and opportunities to meet with students and parents to update them on the online process and answer questions. This change in the starting date will not change any other dates on the calendar at the current time due to ODE guidelines allowing additional hours for professional development to count towards instructional time.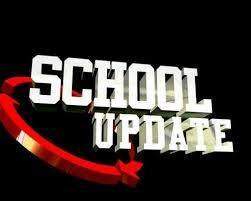 Tonight's scheduled board meeting is postponed until next Tuesday, August 4th at 6:00 p.m. If you have any questions, please contact administration.

High school registration will occur Monday, July 20th with incoming seniors at 4:00 p.m. Juniors at 4:45, sophomores at 5:30, and freshmen at 6:15 p.m. We will have the course catalog available by the end of the week, as well as the schedules so students can take a look.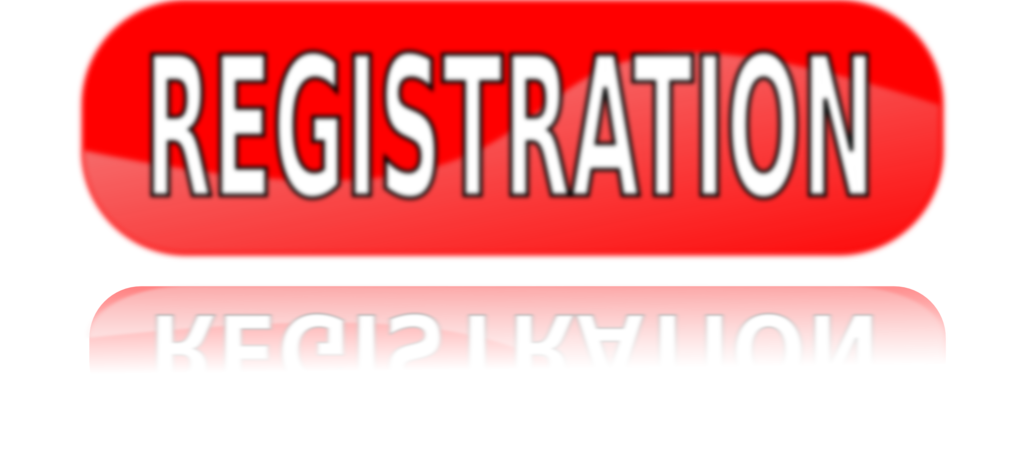 Congratulations to our Class of 2020 Graduates! Despite the obstacles you face right now, we celebrate you and your next steps.